Ø7m Hybrid Dome 32m2 @ Spritz Summer Garden Vilnius
There aren't enough food, service, value or atmosphere ratings for Spritz Summer Garden, Lithuania yet.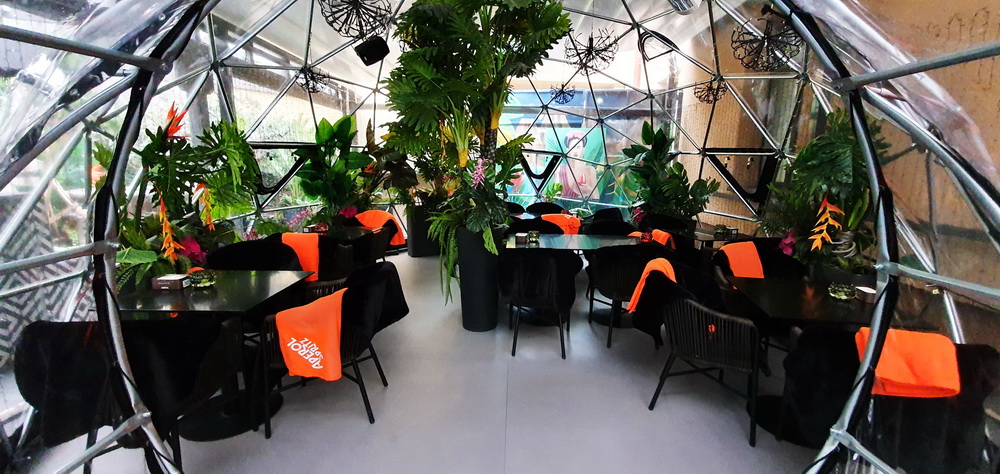 Pilies g. 3 Soprano Yard, Vilnius 01403 Lithuania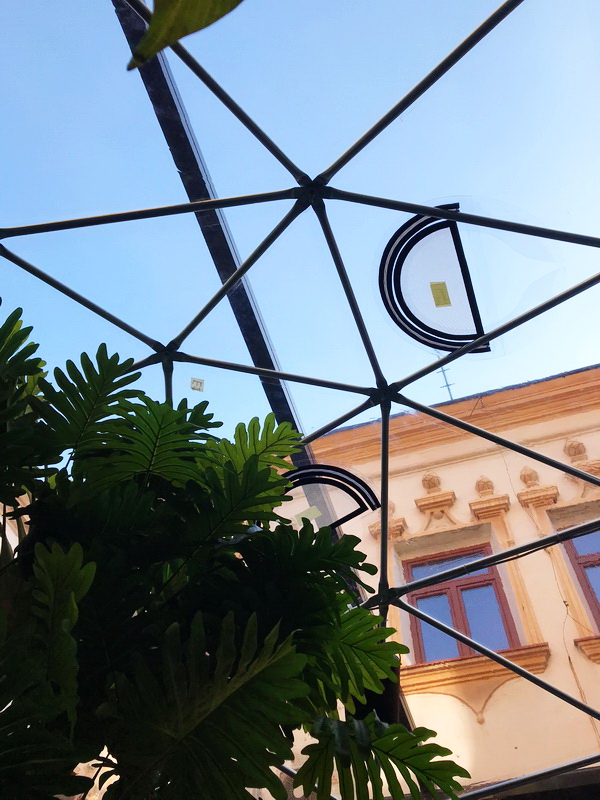 There are a whole set of developed technologies that enable us to design and build domes and curved buildings with control of natural light, temperature, moisture as well as other convenience and safety features.
The GEODOMAS Team will gladly answer any questions you might have and offer their creativity and experience to come up with the best solution for your project. Do not hestitate. Get in touch!
Portable dome
Investment Opportunities
Znaczniki naszych projektów