1000m2 Centrum Edukacyjne Dla Dzieci @ Ø34+12+8m Kopuły | Zoo Safari, Borysew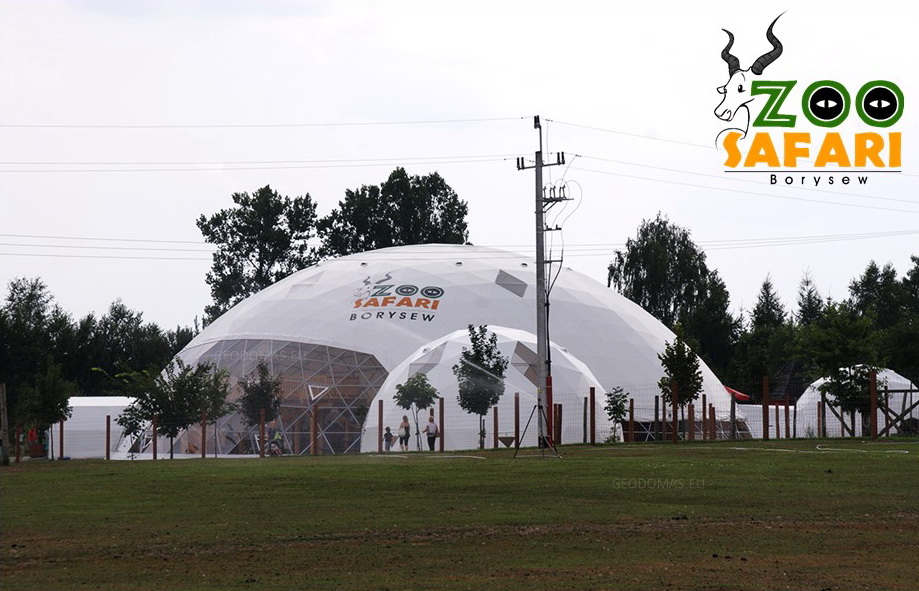 Figlarnia – magiczna kraina wyzwań – od 2012 roku znajduje się w Kompleksie Namiotów Sferycznych.
Miejsce to o powierzchni 1 000 m2 zachęca do różnorodnej aktywności, nie ograniczając dziecięcej fantazji i ekspresji. Dzieci mogą zmierzyć się tutaj z siedmio i dziewięciometrową zjeżdżalnią, zanurkować w basenie z piłeczkami, przejść przez pełną zaskakujących niespodzianek dmuchaną gąsienicę oraz wspiąć się na olbrzymiego Żółwia. Zabawa odbywa się zawsze pod okiem pracownika ogrodu zoologicznego. Dbamy o to by wszystkie dostępne dzieciom rodzaje aktywności były bezpieczne.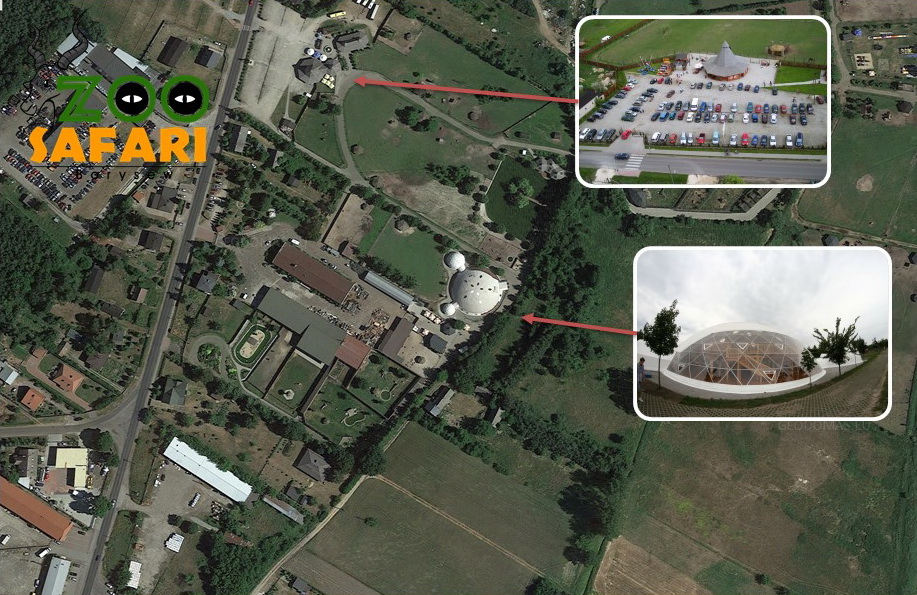 W Figlarni znajdują się:
Gąsienica
Basen z piłkami
Trzy kilkumetrowe zjeżdżalnie
"Żółw" do wspinania
Trampolina.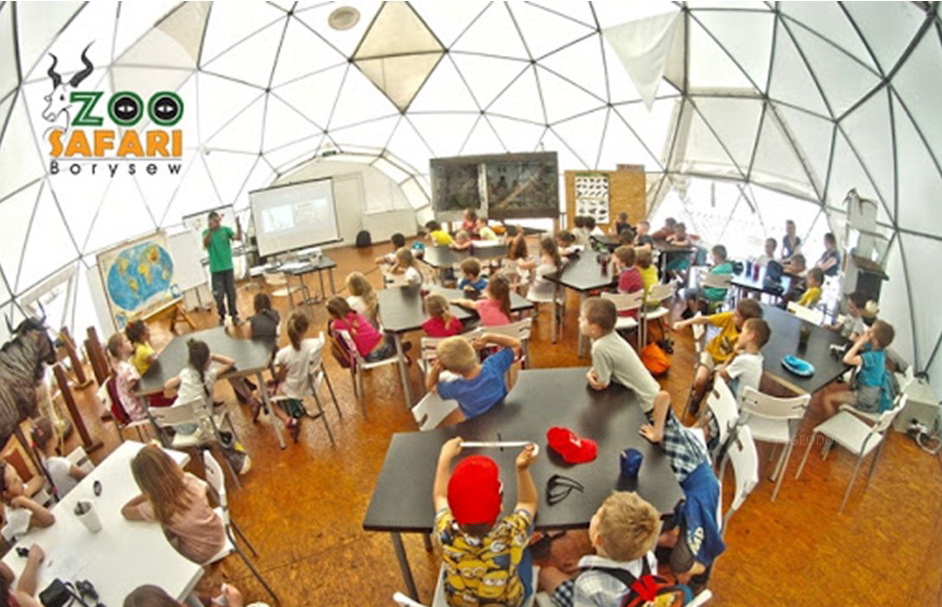 Tuż obok Figlarni, w Namiocie Sferycznym znajduje się Lunch Baru, w którym Rodzice bawiących się dzieci mogą napić się pysznej kawy, zjeść ciepły posiłek, przekąskę na zimno lub deser. Nad Lunch Barem znajduje się antresola, z której rozpościera się widok na Safari ZOO.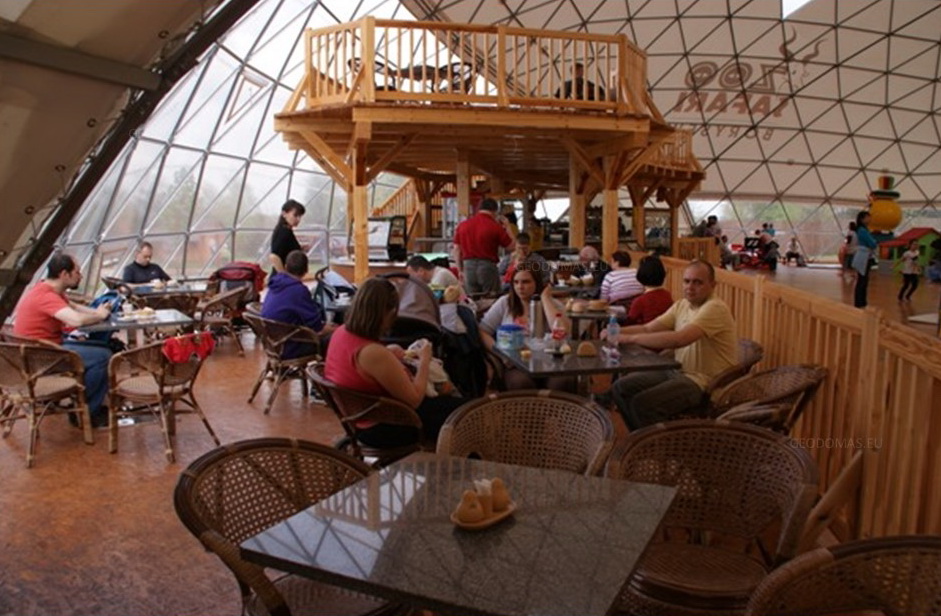 W okresie letnim na terenie Ogrodu działa również Figlarnia na świeżym powietrzu.
http://zoosafari.com.pl/atrakcje/figlarnia-rozrywka-dla-dzieci
SKLEP INTERNETOWY
STRUKTURY PUBLICZNE
Projekty Inwestycyjne