The Pole House 420m2 Concept | Amazing Architecture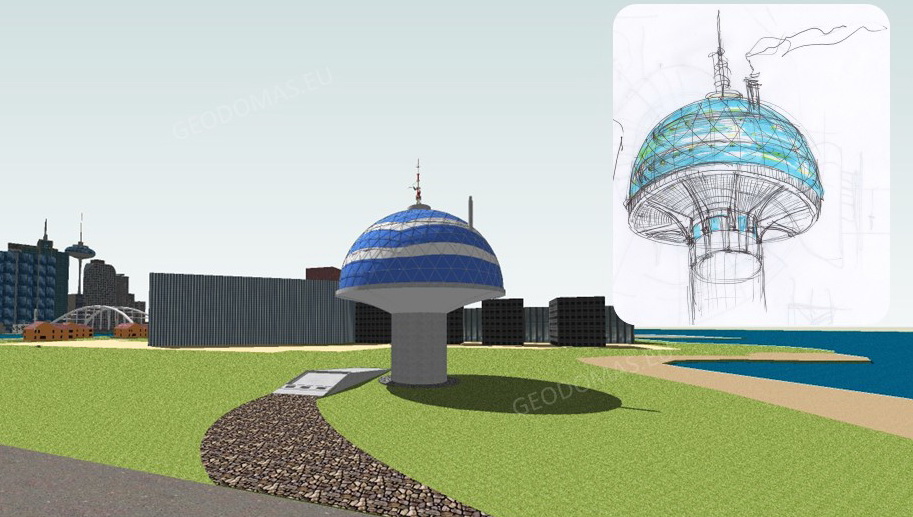 21-meter high tower structure reminiscent of a periscope, emerges upwards from the central volume offering dynamic views of the surrounding wooded landscape.
Design is a process of layering. The emergence of an architectural solution depends on the explicit comprehension of the subjects related to the project and their engagement with the architectural process. In that sense, similar to the fingerprints of a man, every project may be regarded unique. Through this attitude, GEODOMAS intend to explore the DNA of the subject matter by breaking with conventional solutions. In other words, as clarified by GEODOMAS Architects believe that as opposed to orthodox and traditional solutions, the production of long-term, authentic and low-cost solutions through the utilization of appropriate technologies should be regarded as an innovative attitude that not only adds value to the architectural scale, but also contributes to social and economic welfare in a larger scale.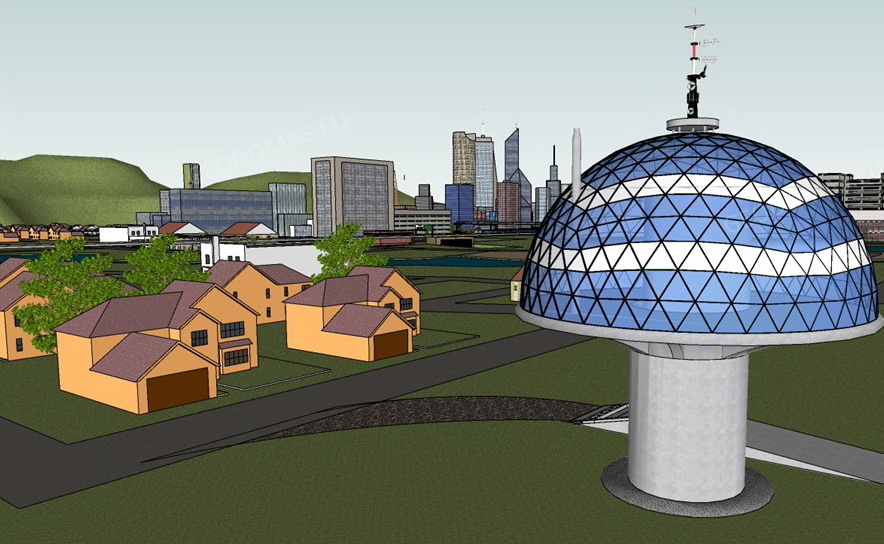 We manufacture and assemble various types of façades, roofs, structures, buildings and their elements.
According to the client's architectural drawings or Technical Plan. We prepare partial Work Plans for the façade (or complete Technical Plans and Work Plans), the system, the construction, approvals, and waterproofing and condensation solutions.
Energy Performance Certificates present the energy efficiency of dwellings on a scale of A to G (newly constructed buildings will have to correspond to class A). Domes fire rating of Class A or Class B roof.
We calculate static loads, prepare technical as well as work projects. We can install, help to organize the arrangement or to train the assembly technology of our designed or produced products.
We design both public and industrial objects: gyms, shopping and conference centres, hotels, educational facilities, aircraft hangars, and hangars for industry and storage.


We ship resort structures around the world for all kinds of purposes. No matter where your resort or camp is located – whether on water, rocks, desert, sand, grassy plains, tropical beach, ice field or dense rainforest – we will ensure that it is designed, built and built to be environmentally and economically sustainable, secure and durable.
ONLINE SHOP
Homes For Life
Our Projects | World Wide